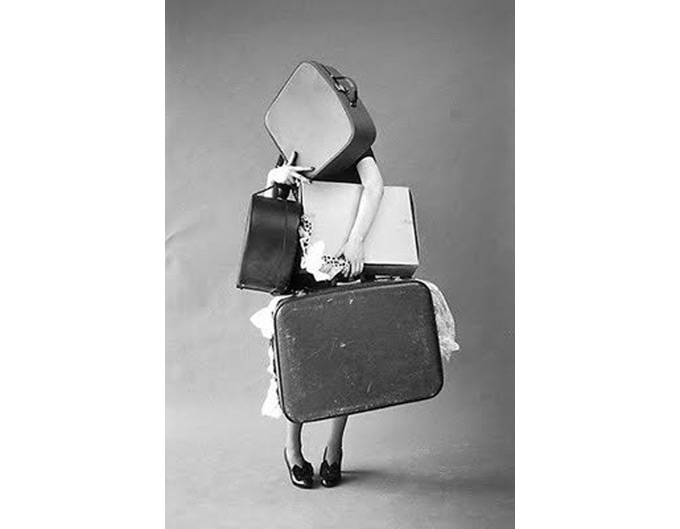 One week, a 29th birthday, 34 boxes, three states, 47 anxiety attacks and 15 hours driving in freezing rain later…we've officially moved to Austin. While I have so very much to tell you and so many pictures to share, right now I can barely see over the mountain of boxes (and tissues – did I mention I'm sick as a dog?) piled up in every square foot of our new apartment. So please bear with me as I take a bit of a breather from the blog in order to piece our home (and my head) back together again.
In the meantime, let's throw it back to some old posts that can come in handy when starting a new routine or getting settled in a new space. Check out my weekly vegetarian meal prep (something I need to do ASAP here before I touch another breakfast taco), simple country wisdom tips on making a welcoming home, and DIY fabric tassel garland, as ours didn't really handle the move too well. Oh, and this, to keep the rest of the anxiety attacks at bay.
Also, follow me on Instagram @ciaoannemarie for a peak into our intro-to-Austin shenanigans.
I'll be back, baby.
Photo via House of Harper