While I am falling truly madly deeply in love with Austin every day, there are a lot of things I miss about DC.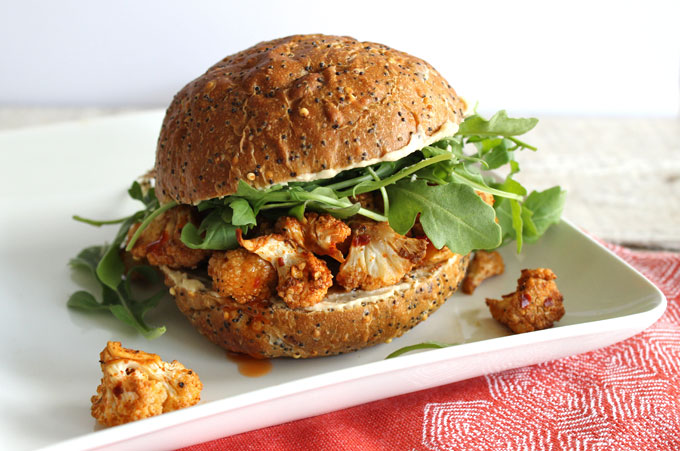 First and foremost, I miss our friends. I miss working with the most talented, hilarious and downright special people every day. I miss flailing around Old Town, fast-walking-and-talking-and-shopping through Chinatown during lunch breaks, throwing "Kentucky De Mayo" parties, watching Logan Circle spin from our rooftop and chasing Matt around Rock Creek Park.
I miss running by the Lincoln Memorial at dawn and strolling down the National Mall after sunset. I miss riding the Metro (who would have ever thought) in the morning and peering out my window at Jefferson's silhouette between memorial pillars as we crossed the Potomac. I miss waving to every motorcade that stopped us all in our tracks (I'm sure Obama was in one of those cars every time, waving back), dodging tourists on Segways, eating lunch at the Portrait Gallery and stepping into the National Gallery of Art whenever I needed to spend time with Degas, Renoir and Van Gogh. I miss the dancing-in-the-street aerobics guy, the dancing-on-the-corner-big-headphones guy, the running juggler, the Lady Gaga breakdancer and the constant rotation of protesters that forced police to shut down busy intersections so they could shuffle through with very weird signs and weirder outfits.
Hell, I even miss that homeless lady that would shout out profanities to me at 7:30 a.m. on my morning walk to work. Yea, b*tch, I'm talking to you.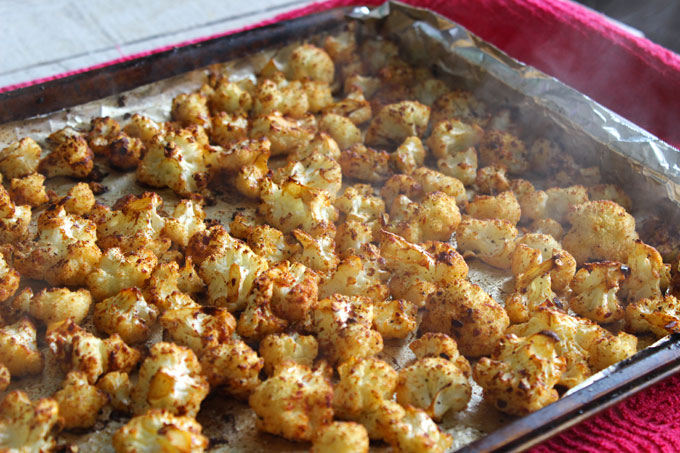 And of course, I miss my favorite foods. Between Sweetgreen and Chop't and Rustico and ShopHouse and Georgetown Cupcakes and my beloved, BELOVED Fro.Zen.Yo…I am constantly checking the websites of my favorite DC haunts to see if they will be franchising to Austin. Not that I have anything to complain about here, as the food scene is so ridiculous that Matt and I have done a few Louis C.K.-style "bang bang's." (breakfast tacos on breakfast tacos, por favor.)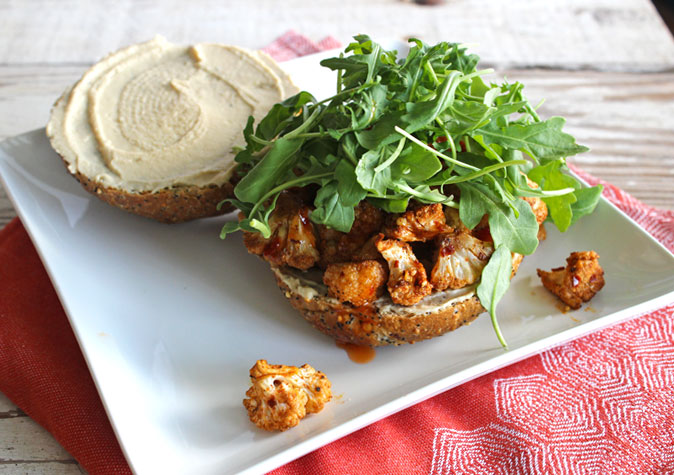 That said, when I returned to the nation's capital a few months ago, I had a lot of nostalgic ground to cover. And because I had a limited time, many things had to be done at once – like catching up with old friends while walking around my old work 'hood and grabbing a bite at my old favoriteeeeee sandwich shop:
Taylor Gourmet.
When we first moved into the Logan Circle/14th Street neighborhood, Taylor Gourmet was the first place we walked to. Matt had never had it before (pshhh) , so I did him a favor and ordered two Lehigh Street's – white bean hummus, spicy roasted cauliflower, peppery arugula and sweet chili sauce all smooshed (come at me again with that, spellcheck) together in a crusty, doughy, straight-from-Philly-hoagie roll. It was the first vegan sub I had there, and it was the only one I needed to try. Before we rolled out last June, I ordered four footlongs to go, hoarding them in a cooler in the backseat of our Accord and yelling at Matt every time he tried to snag one before I decided it was time. Since my very last, teary bite at the Hampton Inn somewhere in West Virginia, I had been dreaming about the day when I would make my triumphant return to the Taylor Gourmet counter.
So you can imagine my drooling disappontment when we walked through the door and I glanced up at the menu…it was gone. GONE. I re-read the large signs a few times, even making my friend Andrew confirm the menu change with his copywriter-eyes. They had replaced it with a different vegan option, which is what I ultimately ordered and obviously don't remember because it had no impact on my tastebuds. While my stomach was disappointed, I still couldn't be happier to be sitting around a table amidst a bustling denizen crowd, with a handful of my favorite folks, getting caught up on the latest office scene.
When I returned back to ATX, my heart fulfilled, there was only one thing left on my mind: I still needed that damn sandwich. And if Taylor Gourmet took it off their menu, I was just going to have to add it to mine. The formula was quite simple to create: spicy roasted cauliflower, smooth hummus, zesty arugula all covered in sweet, sticky chili sauce stuffed between two crusty slabs of bread. And while I couldn't import bread from Philly like Taylor Gourmet does on the reg, I did find our favorite Whole Foods "Seeduction" bread in roll form. Though not as crusty as the original, this bread still made for a mighty fine flavor vehicle.
I'm going to deny that I ate this sandwich every day for two weeks straight after my visit while binging on House of Cards and perusing Washington.org and DCCool.com (shameless yet unshameless plug). But I won't deny that my version totally met – and exceeded – my nostalgic Taylor Gourmet expectations. Maybe I should just go ahead and open that franchise down here, huh?
Spicy Cauliflower, Hummus and Arugula Sandwich (aka the Taylor Gourmet Lehigh Street Knockoff)
Ingredients:
one head cauliflower
two teaspoons extra virgin olive oil
one teaspoon crushed red pepper
one teaspoon cayenne pepper
two teaspoons smoked paprika
salt and pepper (to taste – I give each a good shake)
four large rolls (we love Whole Foods' "Seeduction" bread)
hummus (I used original hummus, but feel free to go wild)
sweet chili sauce
arugula
Directions:
1) Pre-heat oven to 400 degrees. Grab a large baking sheet and line it with a sheet of tin foil. (Makes clean-up so.much.easier.)
2) While oven is heating, cut cauliflower into bite-size pieces and wash thoroughly. Pat dry on paper towels.
3) Once oven is ready, spread cauliflower on baking sheet. Pour olive oil over cauliflower, then sprinkle cayenne, smoked paprika, crushed red pepper and salt and pepper. Using a clean hand, toss cauliflower around pan, evenly coating each piece with oil and spices. Once coated, spread out evenly across pan.
4) Roast cauliflower for 20-25 minutes, checking half way and giving the pan a little shimmy-shake. After it is roasted to your liking (I actually like mine with little burnt bits) remove from oven and allow to cool slightly.
5) Cut rolls and spread both top and bottom halves with hummus. Top with a big heap of cauliflower, a heavy drizzle of sweet chili sauce and a handful of arugula. "Smoosh" down the top part of the roll and take it directly to the face.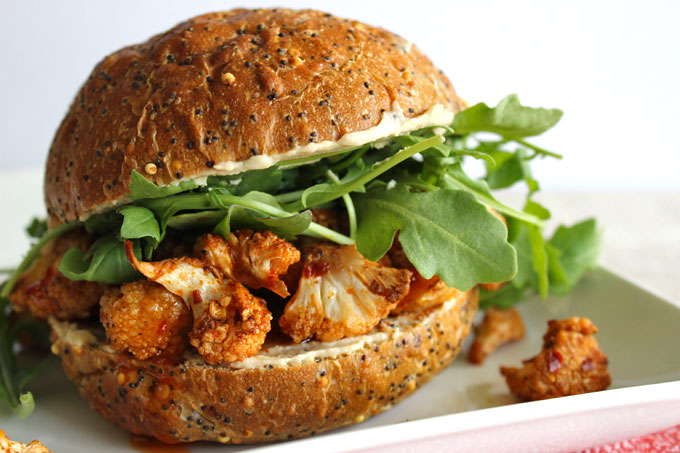 Or maybe I should just enter this in the presidential race. Imagine the motorcade!