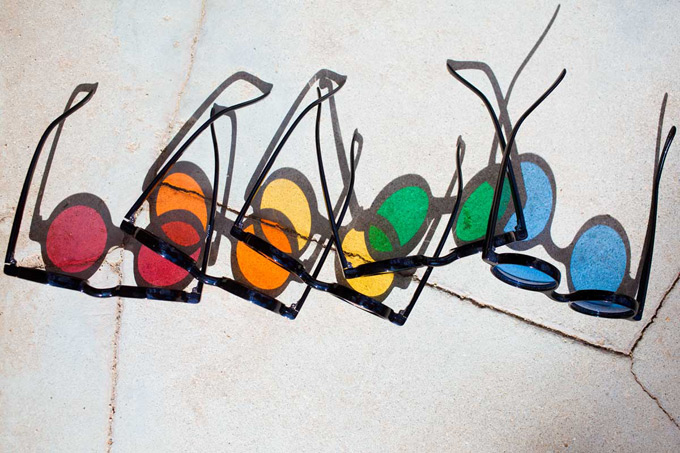 {via}
What are you guys up to this weekend? I plan on working on my green thumb and planting some veggies in my new antique Buffalo bin that I scored last weekend in Round Top. Then on Sunday, I'm going to a local craft meet-up, where we are making potted succulents! To say I am excited is a severe understatement. New city, new friends, new crafts….I just hope I can contain my excitement and not totally freak everyone out. And let's also hope the weather holds up so it doesn't rain on my craft parade.
Here are some fun reads for your weekend. Hope you have a glorious one!
1) After spending many mornings running to work because I tried on everything in my closet, THIS MAKES SO MUCH SENSE.
2) It's no secret that I loved iced coffee, and the Pioneer Woman's method for cold-brewing (and yes, it is more than just "make coffee and put the pot in the freezer for 10 minutes." Can you believe we both totally thought that?) has me wondering how I've made it this far in life without an oversized dispenser of iced coffee in my fridge at all times.
3) For the first time, Humans of New York's comment section trumped the actual human story featured. Beyonce > Mayo Naise.
4) Speaking of comment sections…how I have gone months without reading Grub Street, I have no idea. But the thought of having 15+ diets to catch up on is exhilarating. Especially when one of them is Joy the Baker's.
5) Since the "True Life: I'm Sick of Your Passive-Aggressive Behavior," was a constant source of inside jokes in our little circle, this collection of professional passive-aggressors made me laugh out loud. And sincerely hope that I never, ever meet any of these people.