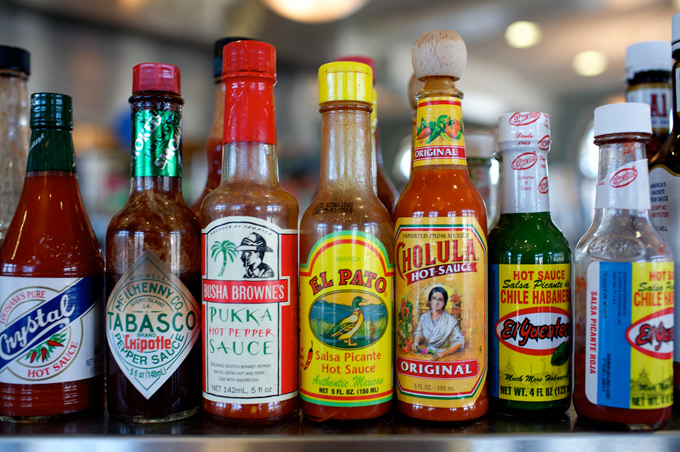 {via}
What are y'all up to this weekend? This weekend is a pretty special one for us, as I have a big announcement to make here soon (SPOILER: I'm not pregnant). We're going to celebrate tonight at National Provisions, this crazy-sexy-cool bar/restaurant/beer garden/bakery we have been obsessed with since moving here in June. Then tomorrow morning, I'm grabbing my charcoal and heading to this incredible figure drawing class at UK that I stumbled upon last weekend (you have no idea how big my heart swells when I'm in a room full of artsy people, classical music and a nude model. Sounds weird, but if you know what I mean, you know what I mean.) Then I think we might go to the Kentucky Horse Park to ride horses! Or, as Matt keeps telling me, I will ride a horse and he will take pictures. Man doesn't trust big animals. We also want to hit up Four Roses Distillery, as that is one of the main stops on the bourbon trail that we have yet to check out.
So drawing naked people, riding horses and drinking bourbon…sounds like a pretty full weekend or a weird indie movie, right?
Here are some links to kick yours off. Cheers!
1) Being married to someone who puts hot sauce on his hot sauce, this NPR article/personality test was a kicker. (npr.com)
2) Why February/my birthday month gets the short end of the calendar stick. (via mentalfloss.com)
3) Say no to store-bought microwave popcorn and brown bag it yourself. (via serious eats.com)
4) "Hos before bros. Uteruses before duderuses. Ovaries before brovaries." You can never have enough Leslie Knope wisdom in your life. (via vulture.com)
5) The most "fashionable" Instagram account you should follow. DO IT RIGHT NOW, SON. (instagram.com)