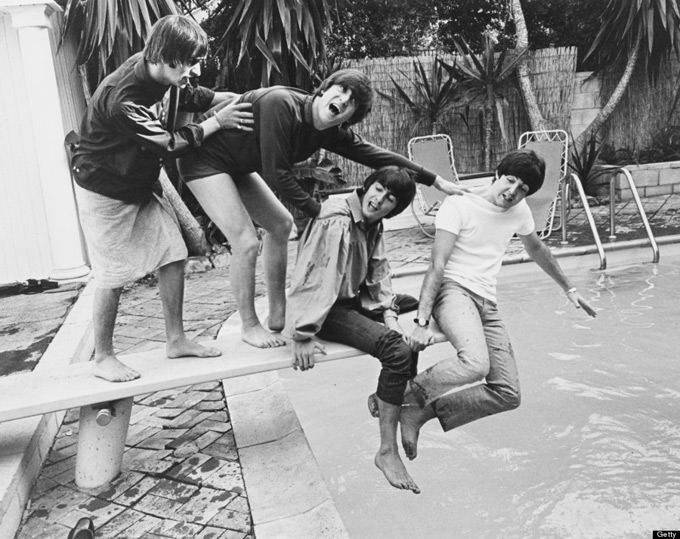 HI HI HI! How are you? What are you doing where have you been what's been going on in your life? Tell me everythingggg.
After a good three weeks of unpacking and organizing, I'm happy to say that we need three more weeks of unpacking and organizing. Okay, maybe just the organizing part. While I've done a really great job of "letting go" (something that's very hard for me) of unnecessary kitchen tools, home decor and "I've had this since my first apartment" stuff, we still somehow have filled the second bedroom of our apartment with junk that somehow doesn't belong anywhere else. And every time I go in there with my organizing game face on, I instantly remember that we live in Austin and there is so much to see and so much delicious food out there that we need to eat. Who has time to be inside? Organizing < tacos.
That said, we have our first flock of guests coming in the next few weeks, so we need to get our booties in gear. I also have missed this blog so much and will be back to posting on a regular basis starting next week. But first…let's read some cool articles!
1) In lieu of the AppleWatch launch, here is an interview with a, well, regular watch.
2) Speaking of "regular" things that technology trumps, these card catalog cards have new life as small works of art.
3) This "Cosmos"- like video proves that it really is a small world after all. Eeek!
4) These "punny" food state maps make me hungry to eat…and travel. And it makes me so glad that I now live in Texmexas.
5) I've been on a Buffalo-to-Phoenix road trip before, but next time I drive cross-county, this is totally the route I'm taking.
Incredible Beatles photo via the Huffington Post (check out the rest of them!)