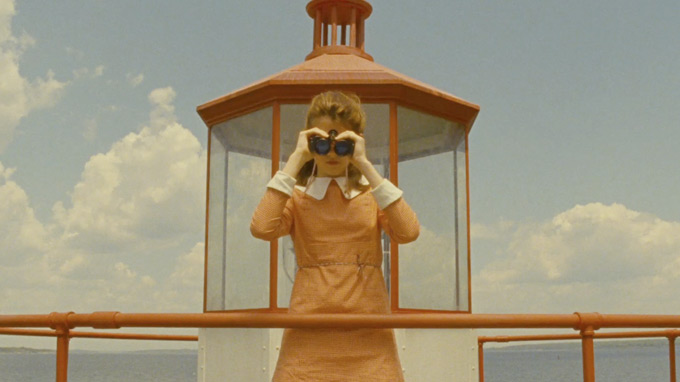 Happy Friday! I cannot believe we are already two weeks into 2015…can time please slow down a bit? Especially since my 29th birthday is creeping up in February. GAH!!! The thought of having one last year in my twenties really makes my old bones quiver..
Speaking of old bones, I finally went to physical therapy for my hip/pelvic/leg issue that I've been dealing with/whining about for the past four months. And like most things that I waited too long to decide on…I can't believe I didn't go to PT sooner. Turns out, just like the dermatologist with my skin issues, these people really know what they're doing! Kelly, my specialist who is also a runner, discovered that the issue lies in my hip alignment. My left hip has started to turn in, due to my left leg being slightly longer than my right and my severe foot over-pronating and heel-striking landing ways. Because it is turned in, it has begun to pinch the muscle in between my hip and pelvic bones. Sounds fun, huh? SOOO she is working her magic, I am doing my daily alignment exercises and hopefully I will be back on the trail sometime in the next month or so. Please keep your fingers crossed for me!
What are you up to this weekend? We are headed to Texas for our new nephew Jacob's baptism. We could not be more excited to meet him, and leave our winter coats in the dust. Hello, 60 degree weather!
Here are some fun links for your weekend. Have a wonderful one!
1) I regrettably haven't seen The Grand Budapest Hotel yet, but have been a bit obsessed with articles discussing how the tuba-bike-riding Wes Andersen plans his iconic, symmetric scenes. This article from his cinematographer on how he shot these nine great scenes from various Wes Anderson movies is pretty great. (via slate.com)
2) It has been awhile since I've made snack bites, and these almond joy bites are just the thing to get me "rolling." (via howsweeteats.com)
3) The house of two artists that also serves as their art gallery is magnificent. I WANT TO LIVE THERE. PLEASE. (via apartmenttherapy.com)
4) If you have to stare at a screen all day, these lovely "dress your tech" computer and phone backgrounds will make you really, really happy. (via designlovefest.com)
5) Lolly lolly lolly get your 15 things you didn't know about Schoolhouse Rock here! (via mentalfloss.com)