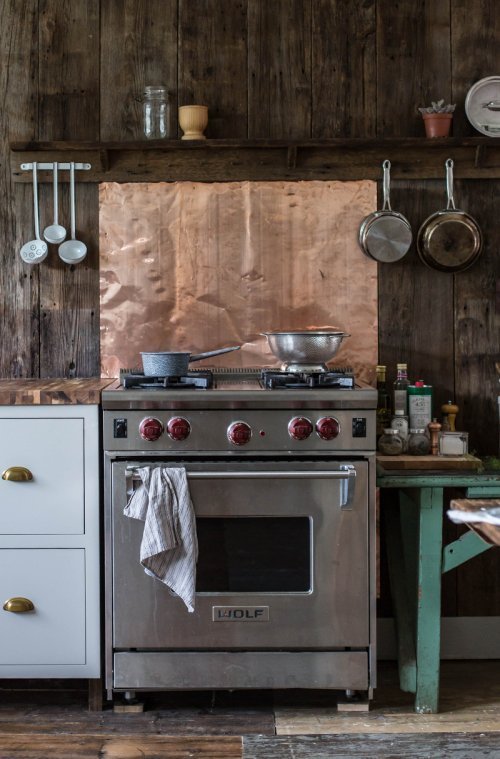 Hey y'all…we made it to the weekend! This week was a bit rough for me after I pulled a muscle in my left leg, halting my Savannah marathon training and leading me to now be the girl who slow-powerwalks the neighborhood sans dog or baby and gets really pissed when you passive-aggressively inch your car around the corner as you wait for me to limp across the street.  As you can see, I'm dealing with it rather well.
What are you up to this weekend? Since I'm obviously going a bit stir-crazy, Matt and I might take a day trip to Nashville tomorrow and on Sunday, have big plans to re-create a kickass pot of chili we made last weekend. It's been raining here all week but looks like the sun is shining bright for the next 48 hours…so maybe another trip to the apple farm might be necessary somewhere in between.  I'll be in the wheel barrel.
Here are some fun, interesting and delicious links from around the web for your weekend. Have a great one!
1) You might think Cocoa Puffs are universal, but here's what kids around the world actually eat for breakfast. (nytimes.com)
2) This expansive list of common misconceptions will certainly up your happy hour banter tonight. (wikipedia.com)
3) These cozy kitchen cottages really make me want to grow up and get a house so I can have COPPER KITCHEN BACKSPLASH. (apartmenttherapy.com)
4) Since I somehow can't seem to get enough of it lately, here are ways to turn that head of cauliflower into dinner.
5) 29 different celebrity voices, one original song. UNREAL. Think I'm responsible for at least 3,500 of his 9,000,000+ hits. (youtube.com)